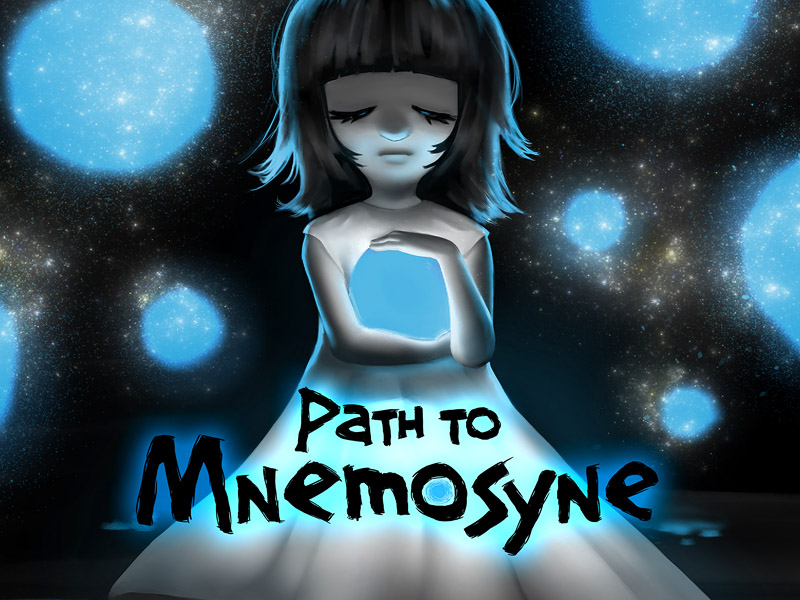 The hypnotic independent videogame from DevilishGames is released on Nintendo Switch and PlayStation 4 thanks to the publisher Hidden Trap.
Immerse yourself into Path to Mnemosyne, a hypnotic adventure created within an infinite zoom! Walk the path, explore your mind and recover all lost memories by solving dozens of imaginative puzzles.
A mysterious story, a minimalist script and disturbing sounds and graphics, will make Path to Mnemosyne a bizarre and memorable gameplay experience for any player.
Will you be able to reach the end of the path?
Features:
Overwhelming graphic style.
Atmosphere that plays with your senses.
Dozens of puzzles to solve.
Simple controls, challenging challenges.
Open narrative.
David Ferriz, DevilishGames co-founder: "Path to Mnemosyne is the fruit of a long phase of ideation and technical and artistic experimentation, with which we have tried to reinvent ourselves after 20 years surviving in the video game industry. The premise throughout the production was to seek artistic, narrative and playable innovation to try to achieve a unique experience for the user. Thanks to that premise, the game has been well received by the public in Steam and we hope that also has the version for game consoles ported by our publisher Hidden Trap".
>>See  Path to Mnemosyne's page on Nintendo eShop
>>See  Path to Mnemosyne's page on PlayStation Store