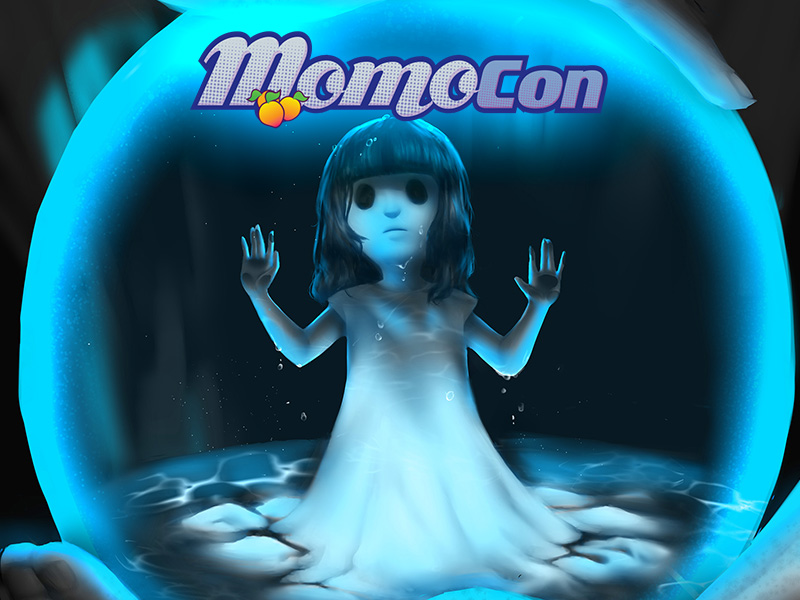 Our indie project, Path to Mnemosyne, continues achieving success. After being finalist at international independent video game festivals such as AzPlay, Nordic Game Discovery Contest, Valencia Indie Summit and receiving a honorable mention in the prestigious A MAZE. festival of Berlin, now we are getting great news from Atlanta (Georgia, USA), and is that Path to Mnemosyne is among the 20 finalists of the MomoCon 2018 Indie Game Awards.
MomoCon is the annual convention of reference for comic book lovers, board games, animation and video games that will take place between 24th and 27th of May at Atlanta. For 2018 edition, more than 35.000 visitors are expected.
The jury in charge of selecting the winners of the MomoCon Indie Game Awards is made up of prestigious journalists and developers as Rami Ismail (Vlambeer), Jen MacLean (IGDA), Mike Fahey (Kotaku), Tina Amini (Mashable), Sam Leichtamer (GameSpot) or Darren Nakamura (Destructoid).
The excellent feedback that the game is receiving from all the festivals where it has been presented, gives us an impulse to continue working hard on the project. Path to Mnemosyne is currently in the final stage of development in its Steam version, additionally, the team is exploring the possibility of taking it to other platforms in the near future.
>>View more information about Path to Mnemosyne
>>View more information about MomoCon Indie Awards