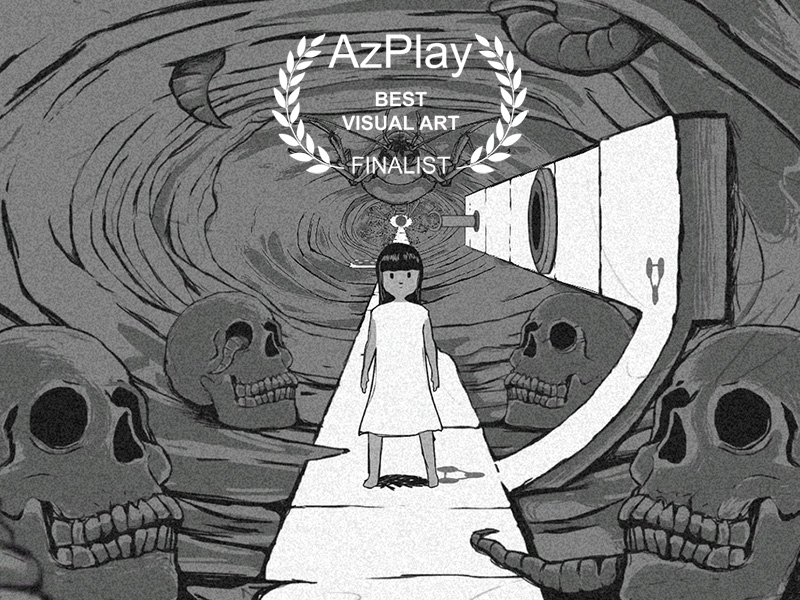 DevilishGames' new independent project, "Path to Mnemosyne", is among finalists to Best Visual Art price of VIIIth edition of AZPlay, the International Festival of Independent Games Competition.
The festival organised by Azkuna Zentroa, has received 432 proposals this year from 63 different countries. The competition takes place at Bilbao from 29th November to 3rd December. AzPlay will serve as the meeting point for local and foreign creators to exchange knowledge and experience; not to mention a place where the public can play with the most creative and innovative videogames on the international Indie panorama.
During the festival, attendees will be able to play to a beta version of Path to Mnemosyne, and watch David Ferriz's speech on the development process and current status of the project that will be launched in the first half of 2018.
>> See complete list of finalists
>>Watch Path to Mnemosyne teaser on Youtube