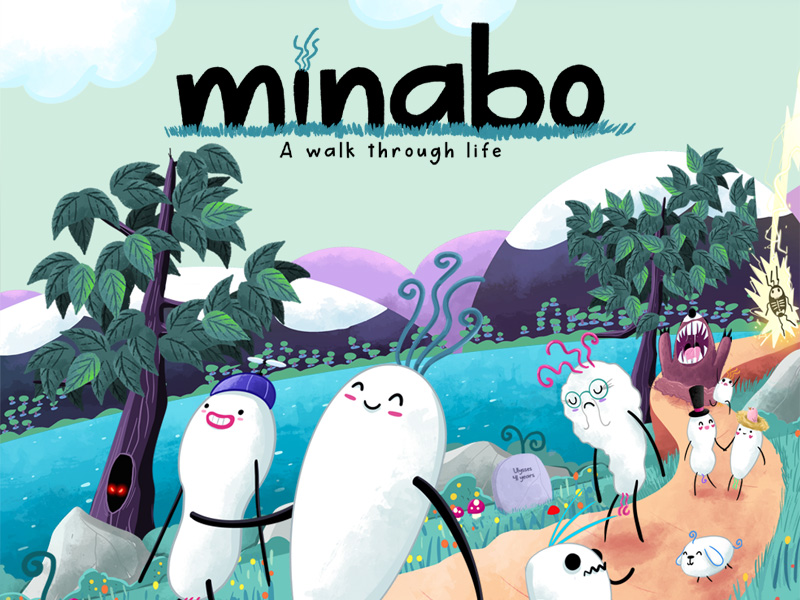 Selecta Play and DevilishGames are pleased to announce their collaboration to bring Minabo – A walk-through life, a turnip social simulator, to all platforms (PlayStation, Nintendo Switch, Xbox and PC).
Minabo is born, Minabo grows up, Minabo socializes, Minabo… dies! This innovative social and life simulator will not go unnoticed. From its adorable aesthetics to its different gameplay with each new turnip, to the freedom of its free life mode, Minabo is amazing!
Release dates and more information about this fantastic turnip simulator will be announced soon, stay tuned to our social media to find out before anyone else!