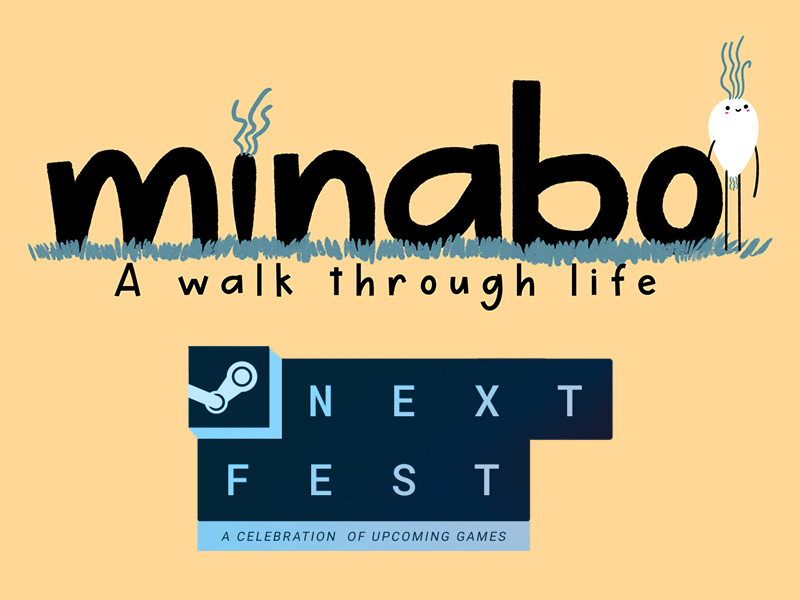 DevilishGames will release the demo of their new project "Minabo – A walk through life" at the upcoming Steam Next Fest from February 21-28 and will be available for free download on their Steam page.
In the demo version of Minabo you can play a quest mode stage interacting with other turnips, establishing relationships with them and even having children. In addition to the features available in the demo, the full version to be released on Steam, Nintendo Switch and mobile devices in spring this year will include a range of new features and updates such as:
– 25 quests with dozens of goals to make every life a challenge.
– Free life mode with randomly generated lives.
– Ability to own radish pets.
– 56 collectible hats that will grant additional perks during the game.
– Creation of a video recap of each life to share on social media.
And so much more!
>>Watch Minabo's teaser on Youtube