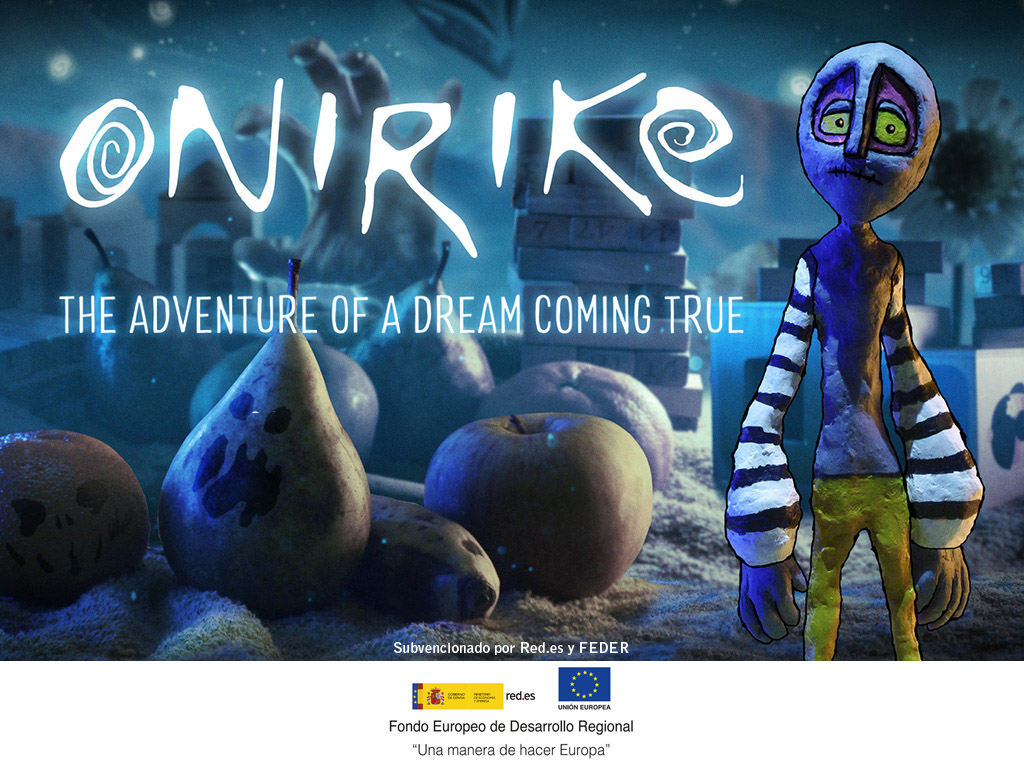 On the occasion of the Steam Game Festival, which will take place between February 3rd and 9th, DevilishGames is releasing a new demo of Onirike exclusively for PC. Along with the demo, the game is also premiering a spectacular new trailer.
The demo will allow you to enjoy your first steps in The Orb, the dream world of Onirike, and discover areas such as The Stone Forest or The Circus. You will be able to meet some of the characters that populate it and experiment with some of Prieto's abilities such as the power to become invisible.
This new demo is based on the final version of the game and features improved controls and subtitles in all languages that will be available in the final version of Onirike.
>>Download Onirike's demo on Steam