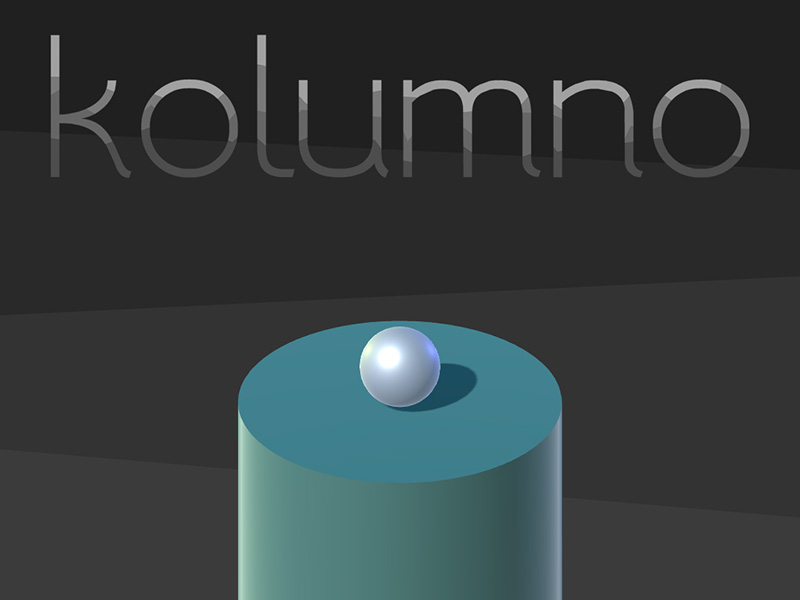 After its release for PC, mobile and Android TV, the minimalist Kolumno will also be released on Nintendo Switch thanks to the agreement between DevilishGames and the publisher Flynn's Arcade. The game will be making its way to the Nintendo eShop the 24th of December and will have the amazing price tag of €1.99.
Kolumno, as other puzzle games requires intelligence, planification and patience; but the challenge doesn't stop there. The game will also test your reflexes with puzzles that will require you to use special abilities such as: stopping yourself mid-air, falling faster, making yourself smaller or breaking the rings that make up the columns.
Don't let yourself be fooled by its minimalistic style and its relaxing soundtrack, Kolumno is one of the most elegant and challenging games in recent time.
>>See Kolumno's page on Nintendo eShop