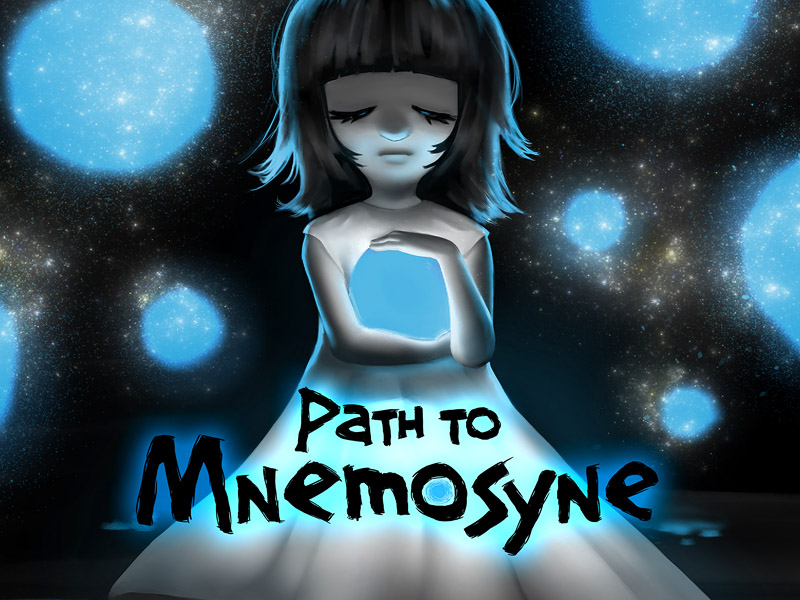 The hypnotic and awarded adventure, developed by DevilishGames, will be released on Apple Store and Google Play on March 11, thanks to the successful publisher Crescent Moon Games.
Path to Mnemosyne presents an original playable and narrative proposal, mixing adventure and puzzle mechanics through an astonishing graphics section based on the "infinite zoom" technique. During the adventure, the player will dive into the protagonist's mind and will have to travel through a path full of surrealism, fears, and sensations in the quest for lost memories.
This new version of the game for iOS and Android joins the versions already released for Steam, PlayStation 4 and Nintendo Switch.
>>View more info about Path to Mnemosyne
>>Pre-order Path to Mnemosyne for iOS